Fullcov
er it's a business magazine dedicated to the insurance & risk management profession, publis
hed by MDS group, the largest insurance broker in Portugal. I have been invited by Studio Dobra to illustrate some of the articles in issue 8. 
One of the things I love most about being an illustrator is to learn. I love to learn every day and about almost every subject. My knowledge about insurance brokers was almost none in the beginning of the project. I had to move fast, read all the articles carefully two or three times in a row. I had to do some more research. 
After that, I drew a lot of sketches - thinking with my pencil - with the will to find the essence of every article I had to illustrate. The final ideas I've chosen are the ones which communicate more directly the most relevant issue in the article. 

Taking part of these project was a challenge, because of the subject and the short amount of time. That is great! I find challenges the best way to evolve and develop new abilities and skills! 

Graphic Design
Mariana Rio

Emergence of new insurance hubs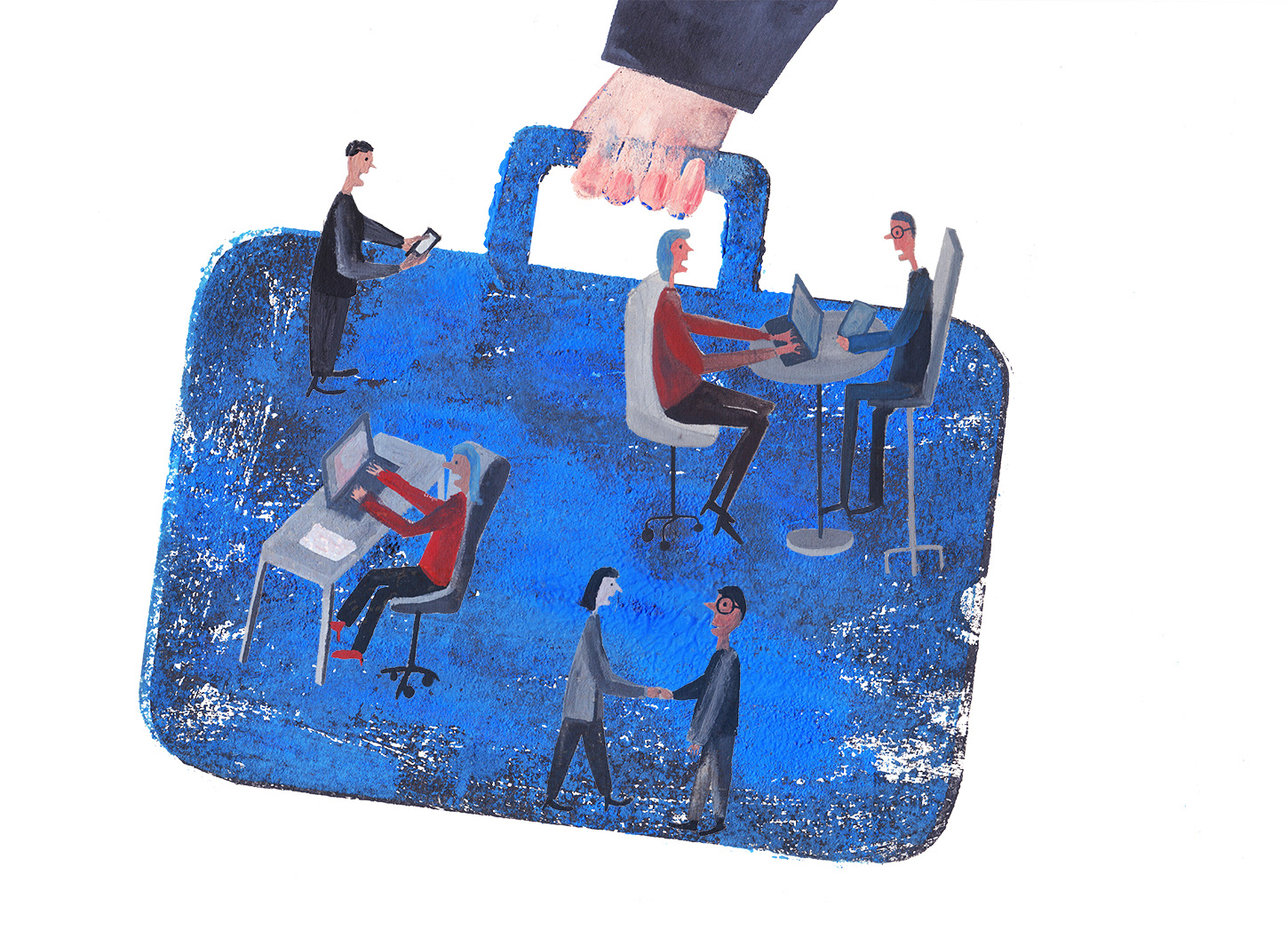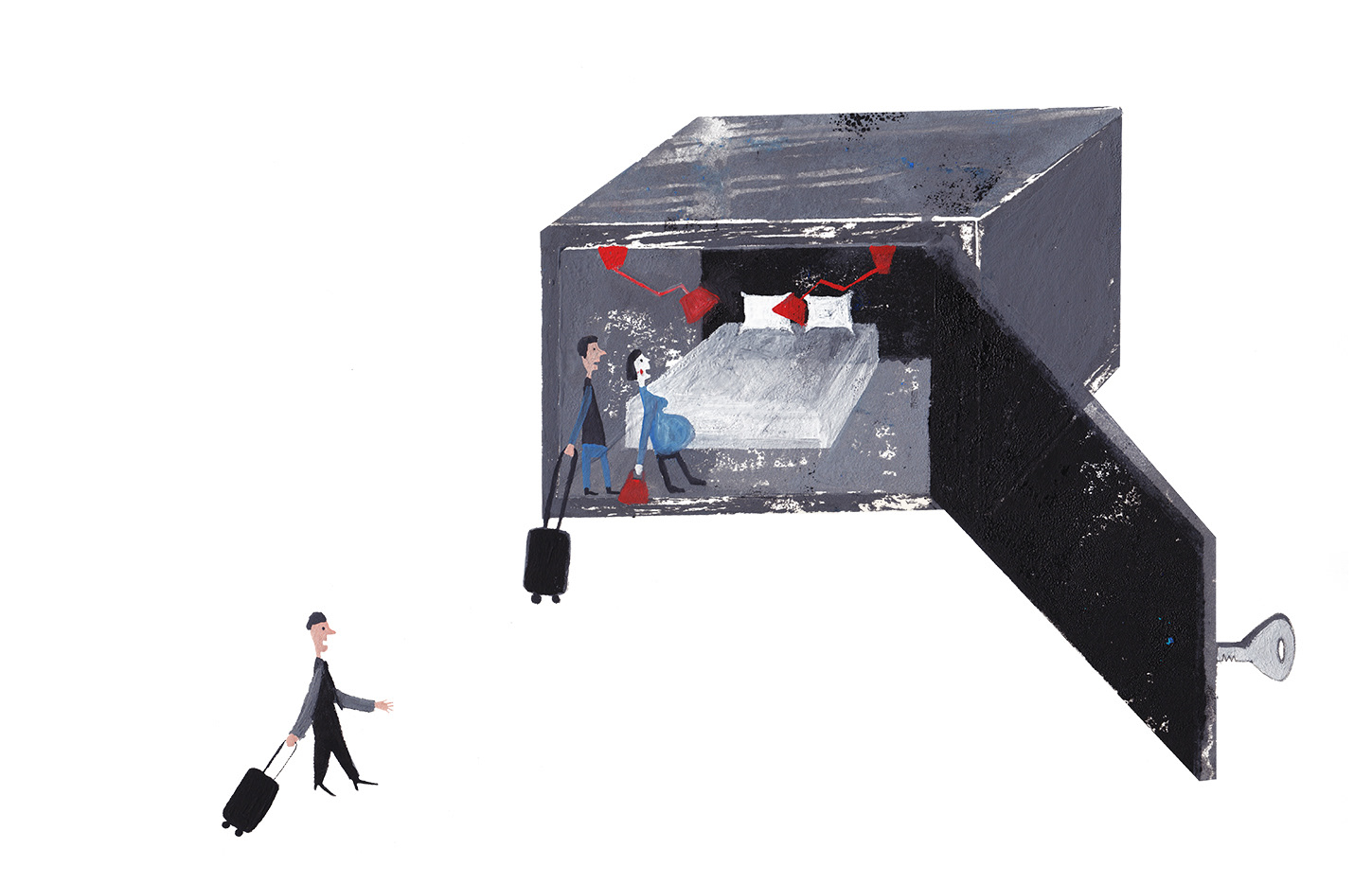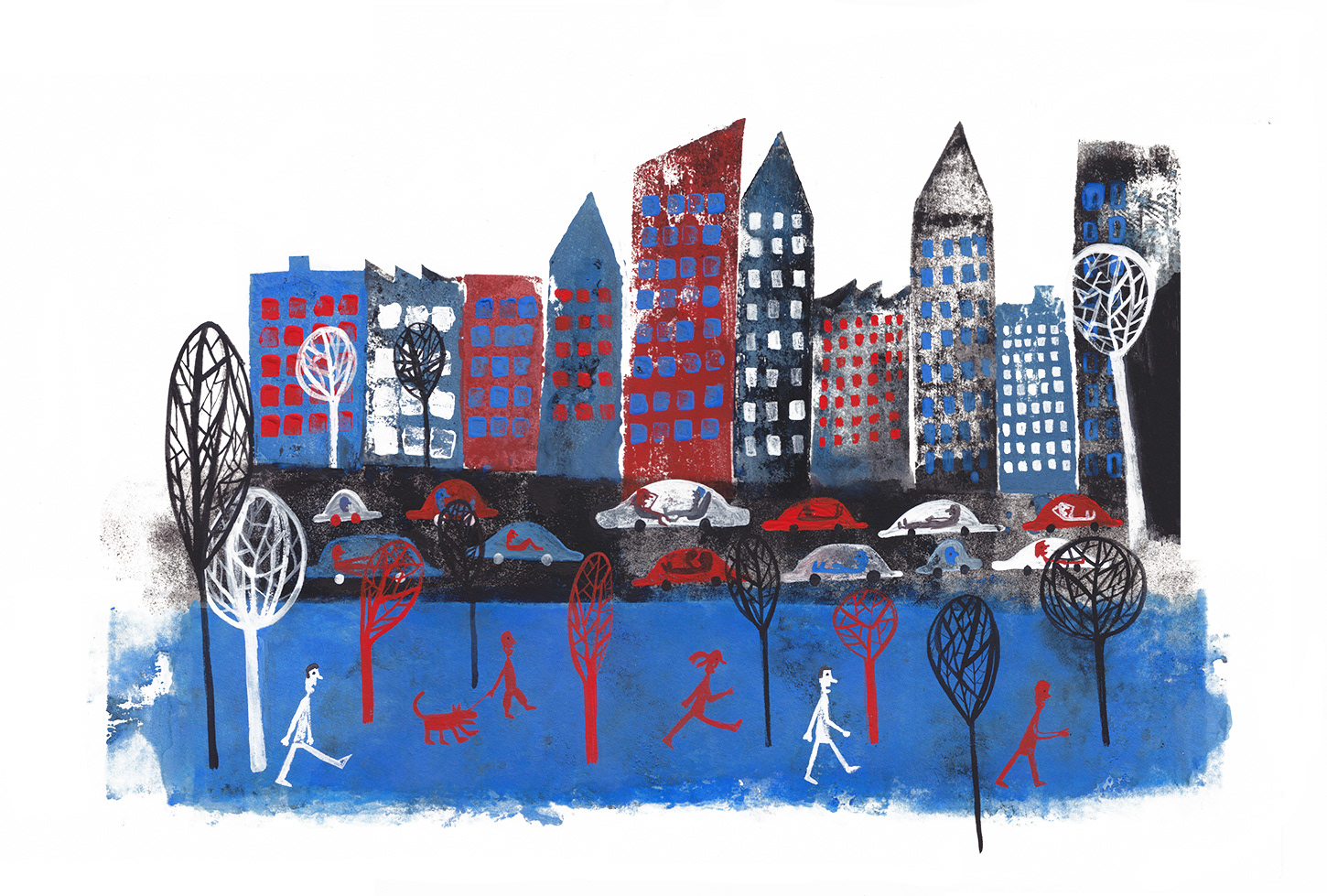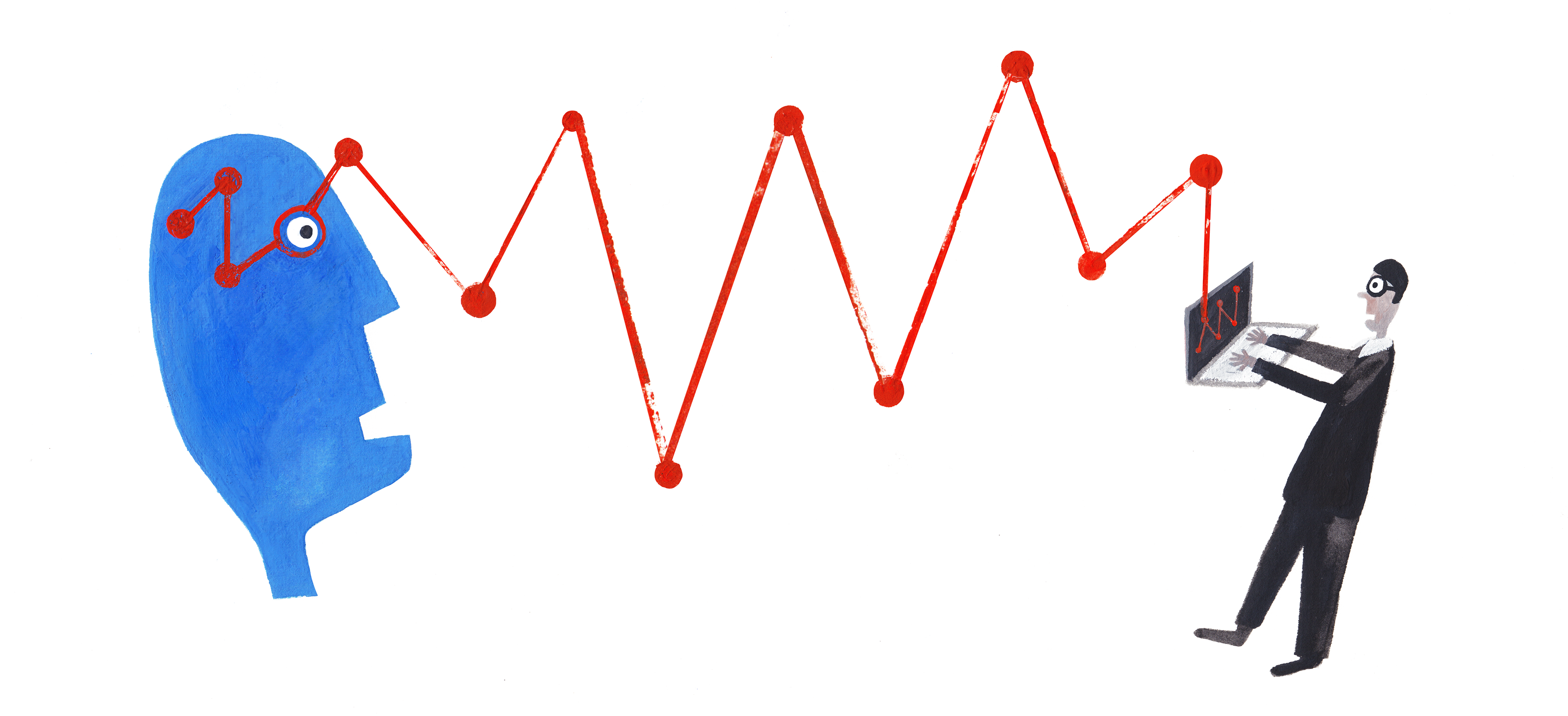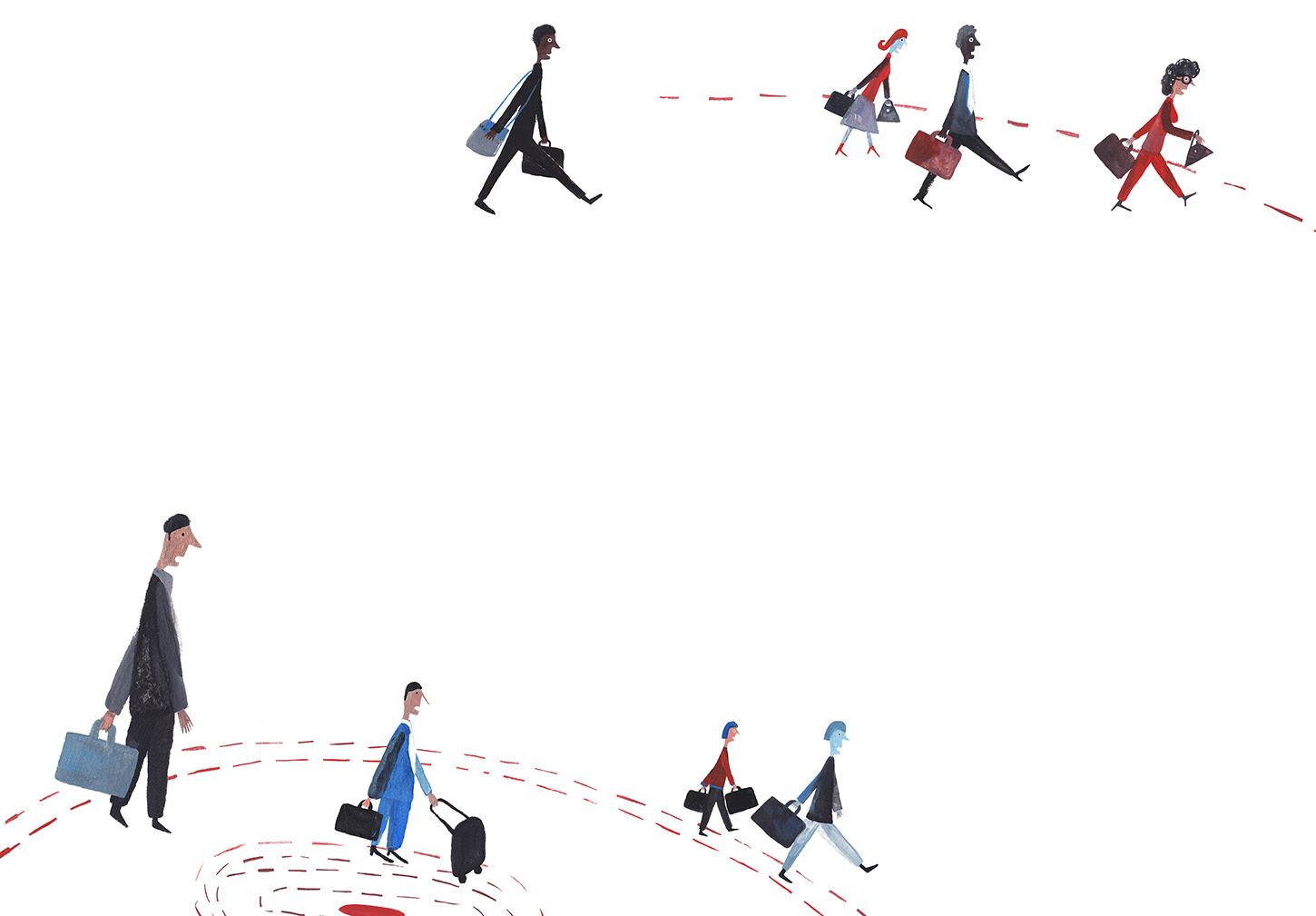 Insurance linked securities