Illustopia Agency challenged me to make an illustration about Portugal
for
a collective exhibition. My beloved Portugal is a heart full of memories,
full of places, spaces, people, feelings. It's home, it's family, it's friends, it's love.  
Exhibition


Portugal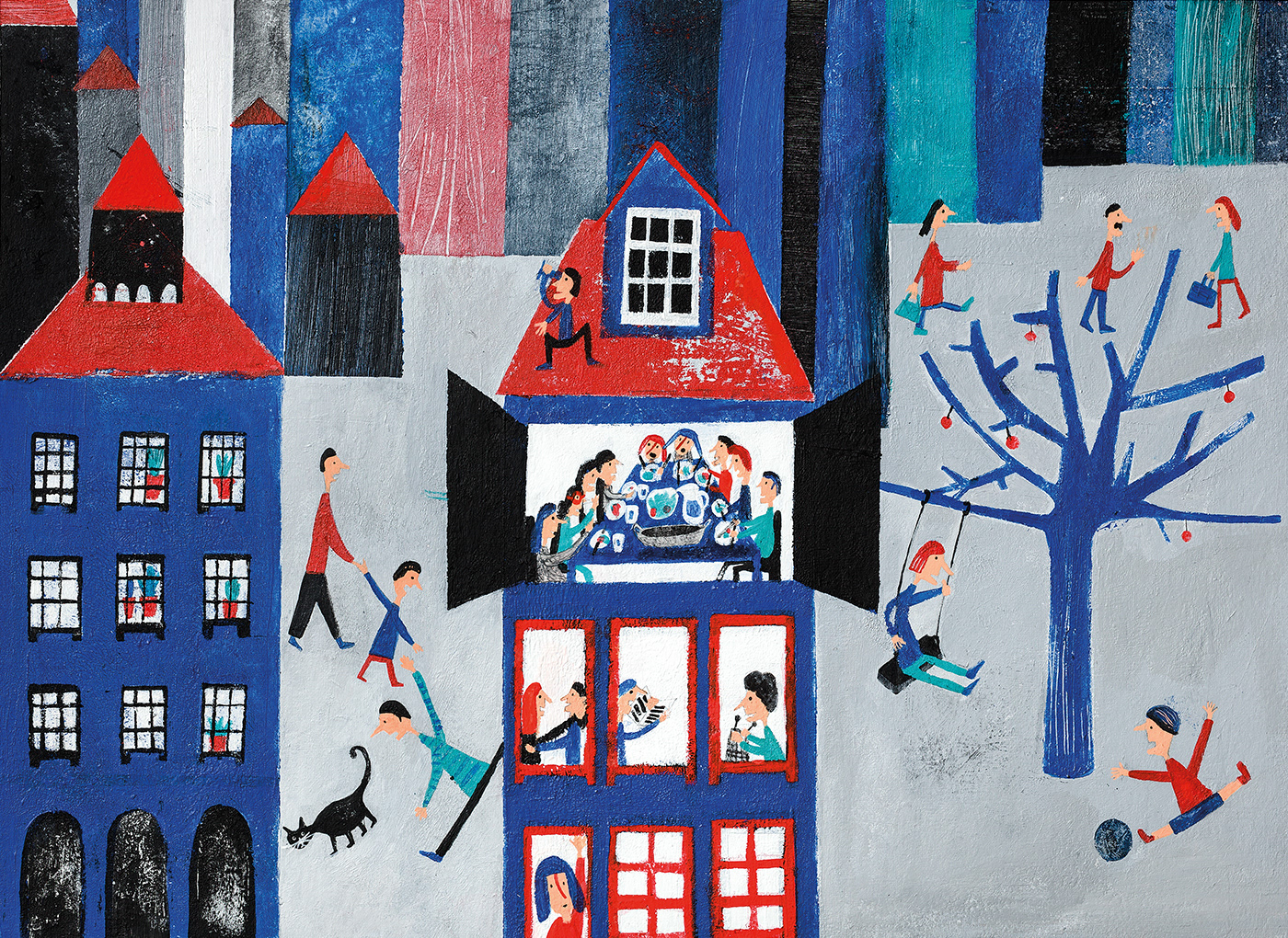 Thank you! 
Have regular updates of my work by hitting the follow button.
 
You can also visit my website
or follow me on Twitter Facebook and Instagram.  
Fell free to contact me for new projects.
Have a great day!